Yellow Is The Color of The Spring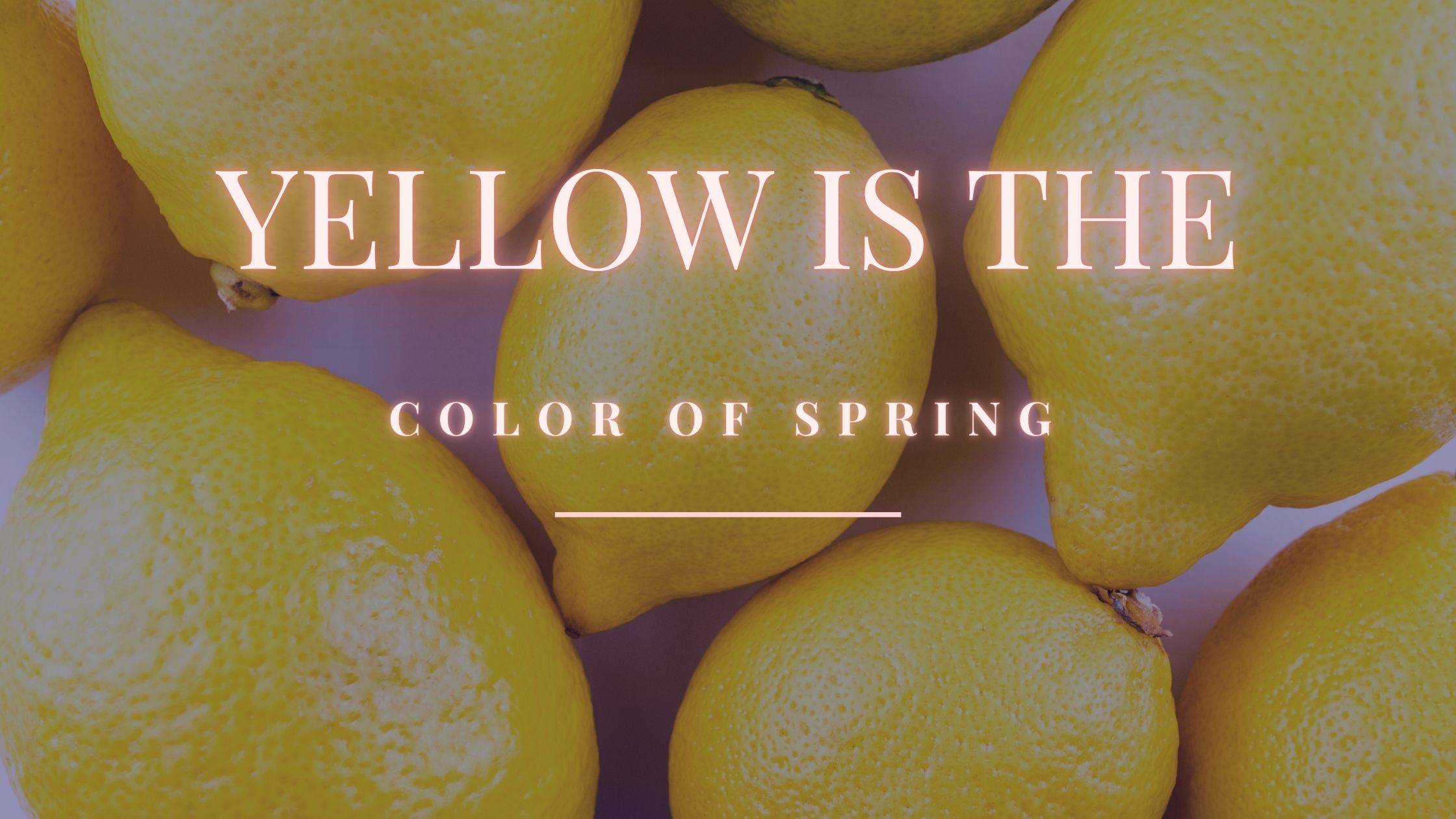 We're calling it - YELLOW is the official color of Spring. 2020 gave us lemons so now we're making lemonade in 2021! From highlighter yellow to pastel to gold, we are loving everything yellow right now. Brighten up your wardrobe with some of our favorite yellow trends, starting with dresses!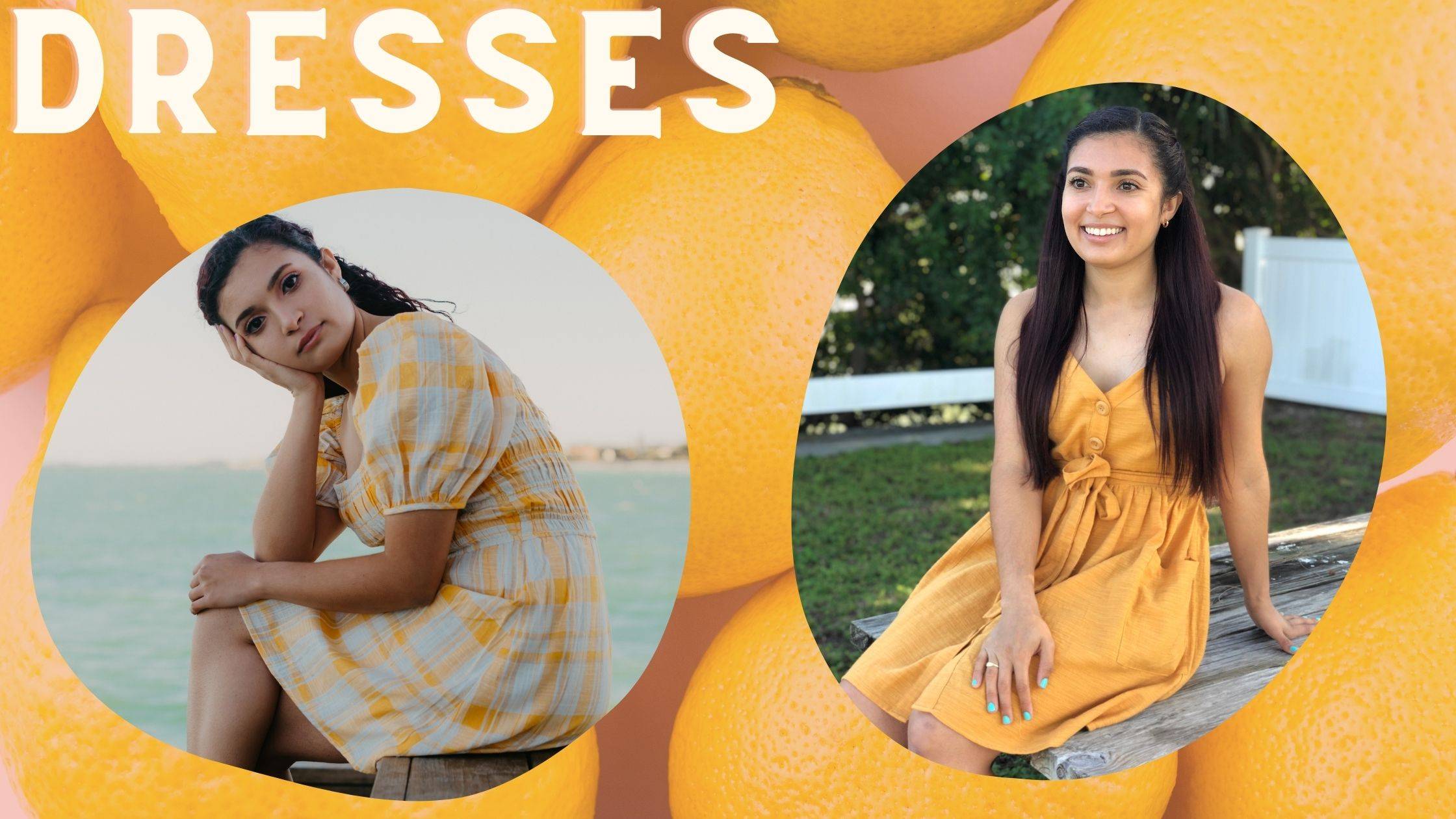 Yellow looks great in patterns and prints, like this yellow plaid print smock dress. The white in the dress helps tone down the boldness of the yellow while still giving you that bright glow. There is a shade of yellow that looks good with every skin tone and a different dress shape for every body type. 
What's your favorite yellow vibe?